About Us
What is Licensing?

History of the Institute

Our Aims & Objectives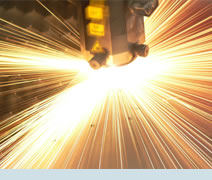 The Institute was founded in 1969 as the National Institute of Licensing Practitioners by the late Colonel T W Vigers. His own licensing experience had identified the need for a professional body to represent the interests of licensing practitioners, as well as to promote awareness of licensing and the availability of professional licensing services.
By the mid-1970s, as the Membership had extended to other countries and because of the predominantly international nature of technology transfer, a change of name became inevitable. Hence The Institute of International Licensing Practitioners was formally incorporated on 23rd April 1976.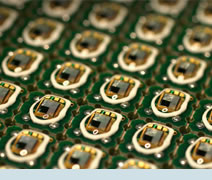 The IILP is registered as a company limited by guarantee with no share capital and is governed by an Executive Committee which acts as a council of management. This consists of six Fellows, two of whom retire by rotation at each Annual General Meeting but who are eligible for re-election.
Since its inception the IILP has sought to maintain the highest possible standards in the services of its Members and, through its specialist services, education and training programmes, to promote a wider understanding of the value and commercial benefits of licensing intellectual property.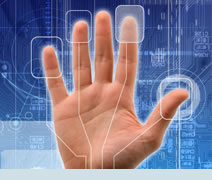 Over the past 40 years the IILP has achieved recognition as the foremost professional body of its kind and a leading independent authority on international licensing matters.